Seventh Generation: Bobble
After partnering to create content to launch the Presse, Seventh Generation asked for our help introducing their newest product, the bobble Infuse™.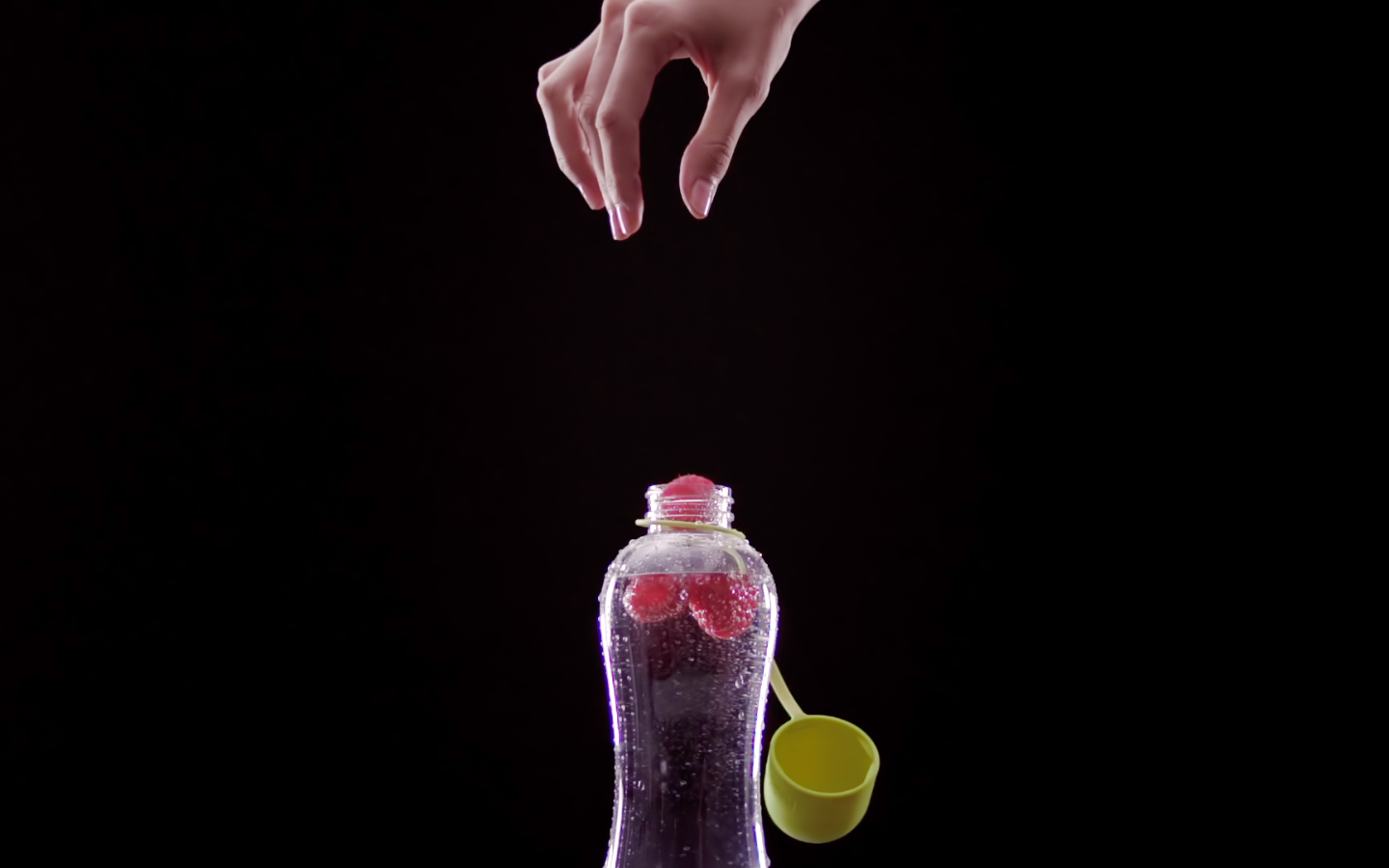 Highlighting the flexibility of the hybrid filter, we honed in on fun & playful ways to hydrate.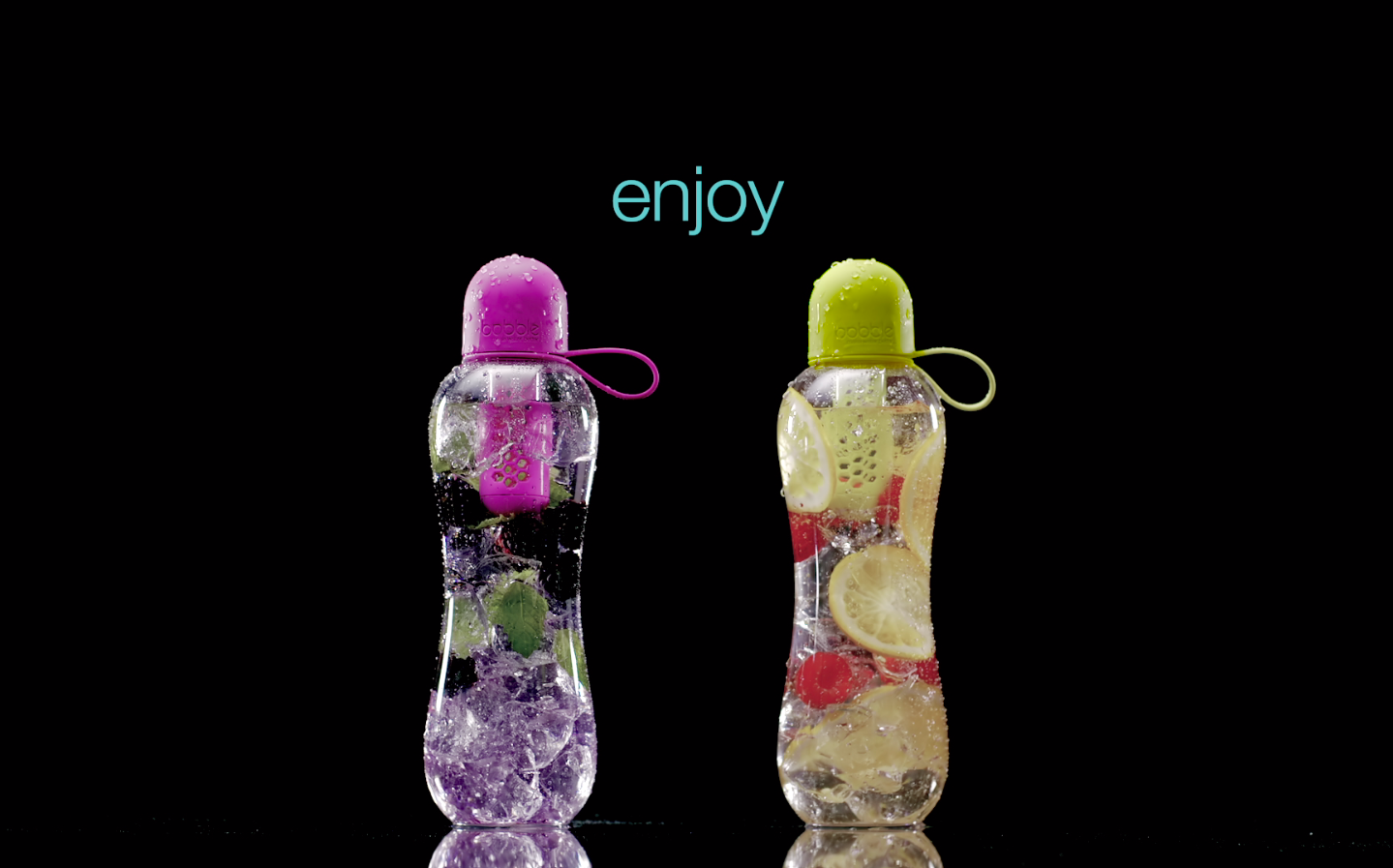 And hey, we're big fans of this sustainable way to #endthetrend of single use plastics.
Client: Seventh Generation
Agency: 72andSunny
Production Company: Recreation Films
Director: Matt Donovan
Director of Photography: Matty McClain
Brand Manager: Jonathan Weiss
First AC: Mark Davis
Gaffer: Tom Chaves
Grip: Tomas Velasquez
Food Stylist: Liza Jernow
Production Assistant: Rob Birdsong
Hand Model: Claudia Eve Beauchesne
Edit: Recreation Films
Music: Dan Skinner